I'm an

Exhibitor
Ready to take contemporary travel to new heights?
From boutique hotels to private planes, trains and luxury yachts, we're looking for progressive brands and people who specialise in catering to the creative class traveller. If you're determined to push the boundaries of hospitality at every turn, we want to hear from you...
I'M INTERESTED
Stylish

Opulent, maximalist mansions. Business-or-leisure urban retreats. Super-slick private jets. Whatever your offering looks like, it's visually appealing, inspiring and always captures the creative zeitgeist.

PROGRESSIVE

From imagining novel ways of experiencing a destination to forging entirely new takes on high-end travel, you strive to shatter the status quo and exceed your guests' expectations. You know innovative F&B when you taste it, and you're winning at the wellness game.

Responsive

Today's next-gen travellers are redefining the way we work, live and think about luxury. You're fluent in this mindset and always responsive to industry change.
Fancy putting your brand front-and-centre at L.E/Miami 2024? Sure you do…
CHOOSE
YOUR STUDIO
From big and bold to simple and intimate, we've got spaces to suit every brand. It's time to take a stand, gorgeous - get in touch with Team L.E/ with your preference to find out more.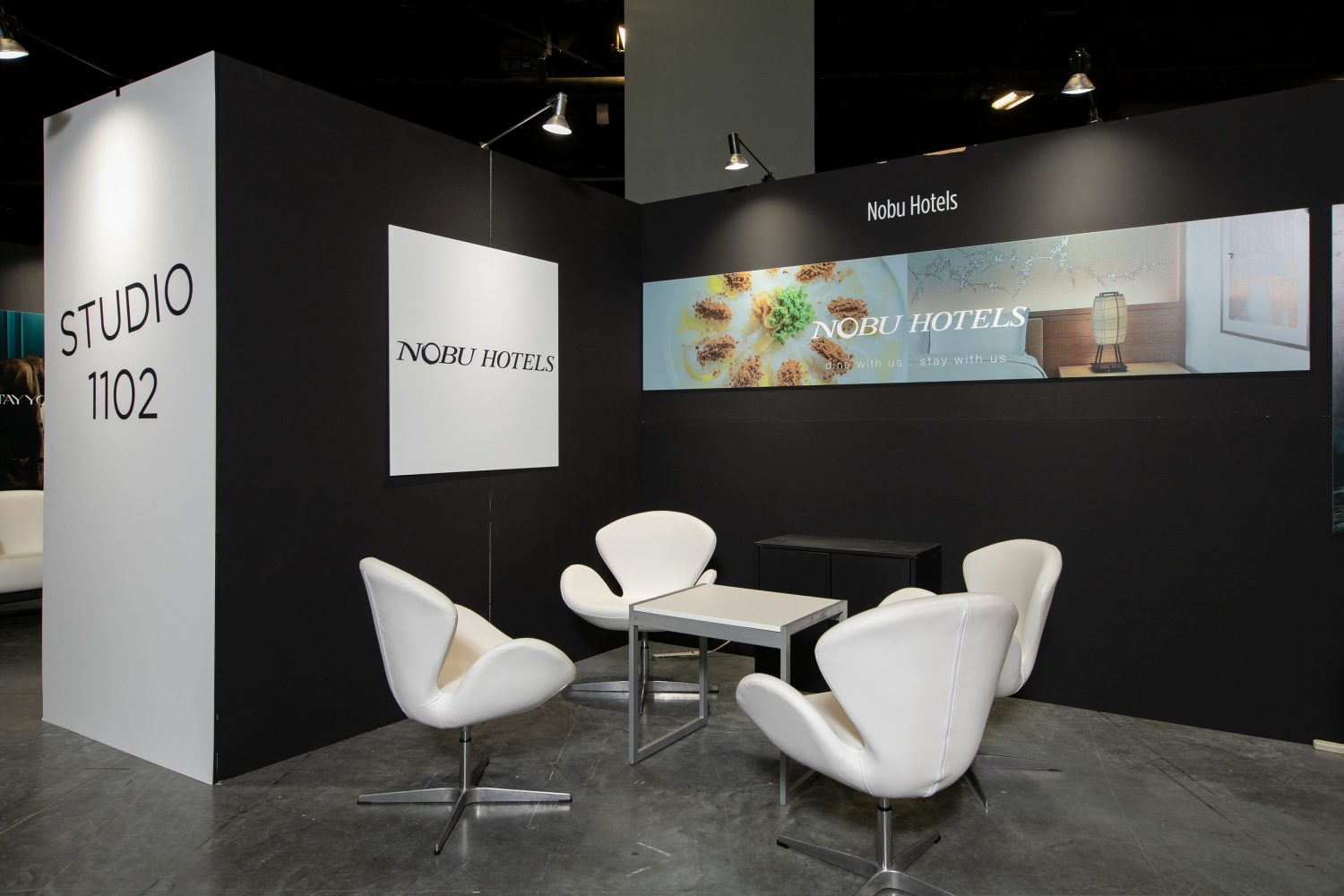 Welcome Area
A designated lounge area designed for hotel groups and affiliations to increase brand exposure alongside your allocated studio.
9m2 of space
1 table and 4 chairs
Production and installation of 1 back wall graphic plus 2 sidewall or back wall logos on each end of your stand
2 delegate badges
WANT TO BRING A PLUS ONE?
Double up on your networking power with an additional delegate pass for your work-wife/husband/non-binary BFF. Additional delegate passes are available to purchase so you can share your appointments, make more relationships and rake in extra ROI.
Get in touch
Ready to join the movement
and evolve your business?
Click below to complete an application form – then fire-up a fresh Pinterest board to start planning your L.E/ looks. A member of Team L.E/ will reach out shortly after you submit your application to talk through your offering and get a feel whether you're a fit for our show.