Our mission is to create the only community needed by the most forward-thinking leaders of contemporary travel.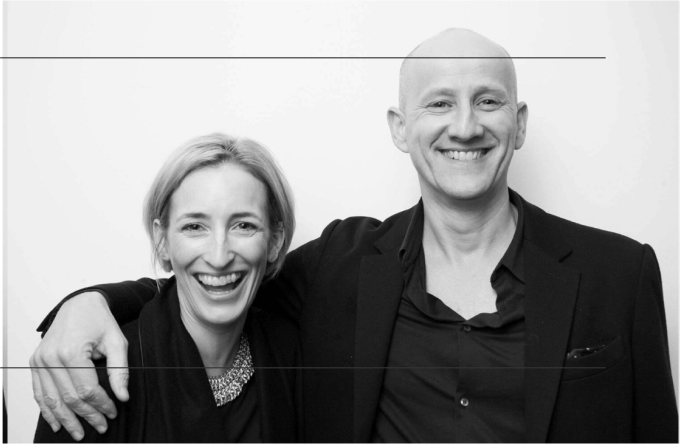 THE L.E/MIAMI MOVEMENT
Our founders Serge Dive and Sarah Ball – the masterminds behind PURE Life Experiences, We Are Africa, Further East, Do Not Disturb and SET – wanted to create a platform for the rebels of the industry. For those committed to taking it to exciting, unexpected places. The Art Basel of contemporary travel, if you will.
Almost a decade on, our yearly gathering of 1,600 senior-level pros – including high-end buyers, cutting-edge exhibitors and world-renowned media – represent the creme de la creme of contemporary travel. And we're constantly looking for new rebels to join our collective crew.
OUR REBEL MANIFESTO
Everyone who's part of L.E/Miami – from our event team to our collective – share a rebel spirit. We're united by it and guided by it. Here's how we like to rebel.

Be Bold

Express yourself and be who you want to be. True rebels embrace originality, take risks and kick out against convention. And they never hold back.

BE PROGRESSIVE

Experiment with unexpected creativity and constant reinvention. Being contemporary is all about fresh perspectives and radical changes, so look for inspiration in unlikely places.

BE open

Embrace the power of your people and the possibilities they provide. The dynamic community around you will enhance your journey and make you better at what you do.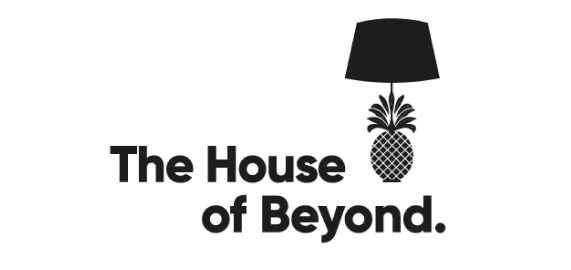 the house of beyond
A private members' club for the high-end travel industry. This is the year-round home of L.E/Miami, along with fellow communities PURE Life Experiences, We Are Africa, Further East, Do Not Disturb and SET, where like-minded leaders can connect as part of the wider This is Beyond ecosystem.