I'm a

buyer
Connect with travel's trailblazers
Bold decision makers with an eye for the hottest hotels and unique, creative itineraries. If you're always on the lookout for the most innovative and exciting properties and experiences around the world, we want to hear from you.
APPLY
What we look for
The most forward-thinking, senior-level buyers servicing creative class travellers from across the globe.

We're only got eyes for buyers who hit annual bookings of $1 million USD, and can provide 3 rave references from suppliers that already attend L.E/. As we are a global show representing contemporary travellers from all over the world, we're looking for buyers with global reach – whether your specialty is corporate, leisure, entertainment, or MICE. If you and your clients are on the lookout for the world's most enticing hotels and alluring travel experiences, we want to hear from you.
CORPORATE

You work in-house exclusively for a company embedded in a creative industry. Day-to-day, you're responsible for making decisions and managing the travel policy and programme, or running operations and bookings for the account.

LEISURE

You're a travel agent with your own book of clients, specialising in booking leisure holidays – and not just any leisure holidays. You book exclusive, tightly tailored itineraries for high-end clients keen to explore the latest lifestyle trends on a global level.

ENTERTAINMENT

You work with the finest entertainment clientele, making decisions and managing the travel policy and programme, or running operations and bookings for the business on a specific entertainment account. Alternatively, you're an independent travel designer coordinating your own client portfolio made up of those working within the entertainment industry – from touring musicians to film & television productions.

MEETING & EVENTS

You design experiences for groups of ten people or more, including meetings, incentive programmes, conferences and events. Working as an agent or in-house, the bookings you manage often include blocks of hotel rooms or event spaces within hotels.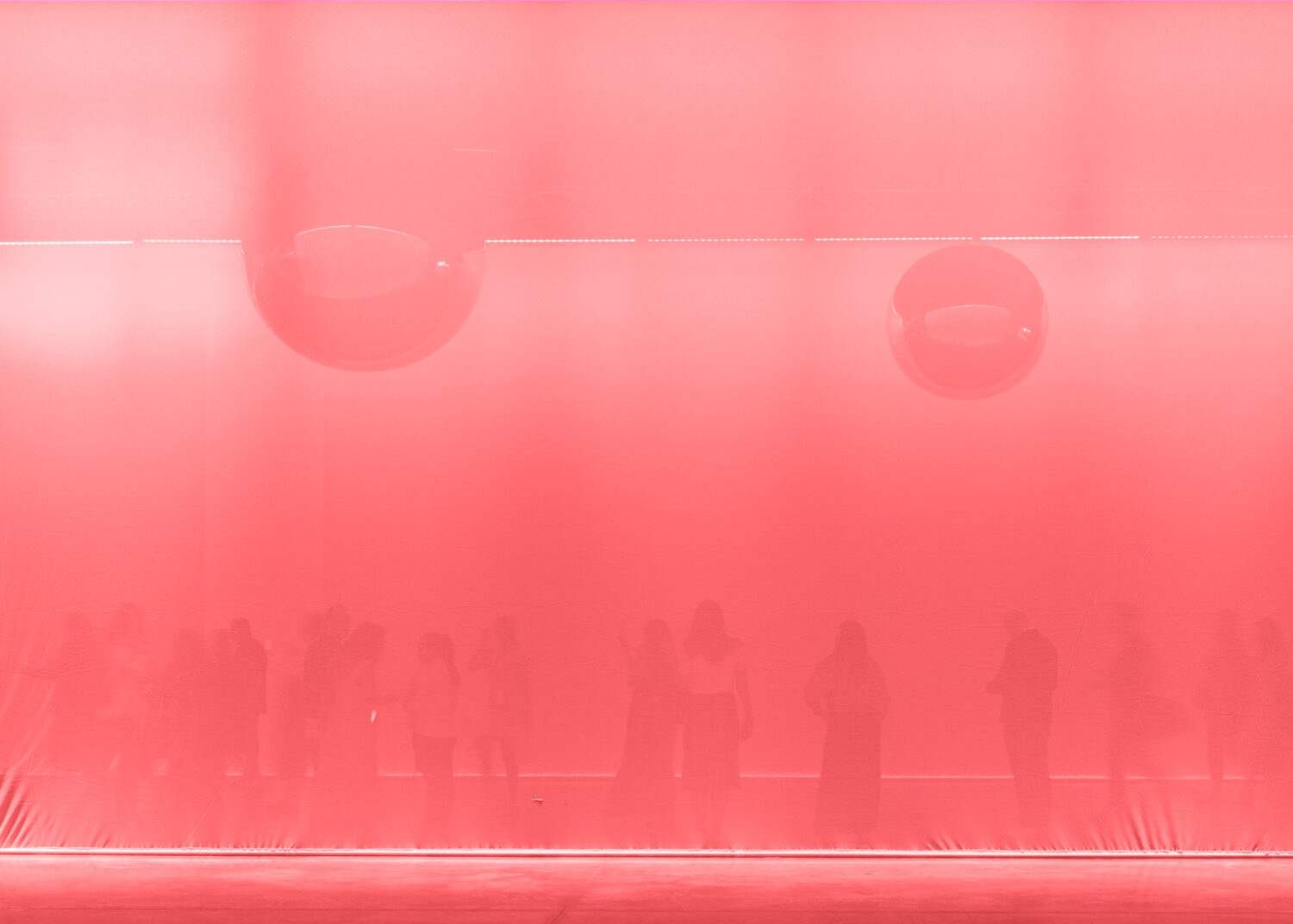 What's
included?
As a hosted buyer, you'll get up to:
45

pre-scheduled
appointments

1

All-Access Pass to our Show Floor, Lunch Programme and famous evening events

5

Nights'
accommodation in one of our partner hotels
Want to bring a +1?
Double your networking power with an additional delegate pass for your work-wife/work-hubby/ non-binary BFF. Additional delegate passes are available to purchase so you can share your appointments (and rake in even more ROI).
Get In Touch
Want in?
We had a feeling you would.
Click below to complete an application form, then start planning your pre-L.E/ FAM trips. A member of Team L.E/ will reach out to you shortly after you submit your application to talk through your clientele and chat references.